At SQ1 we focus on target skills such as communication skills, independent living skills, motor skills, labeling, play/social skills among others.
We offer supervision to those wanting to become BCaBAs or BCBA. Our team is trained and certified to help those achieve their career goals. Supervision
includes hands-on experience as well as indirect training such as, completing assessment, creating skills, how to provide RBT and parent supervision, and
much more.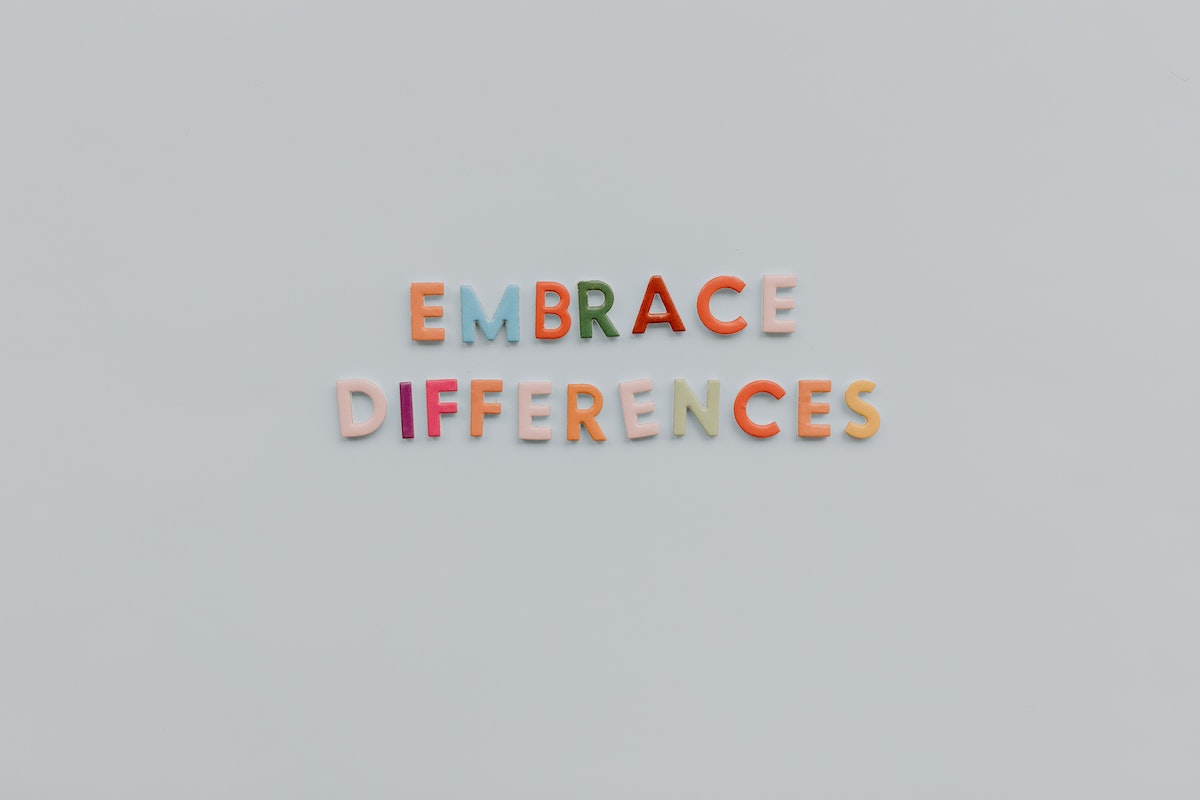 We Work With Most
Insurances