At SQ1, we are dedicated to developing essential target skills like communication, independent living, motor abilities, labeling, and play/social skills, among others. Our goal is to empower individuals with the necessary tools for success, fostering growth and overall well-being. With our expert support, your child can unlock their full potential and lead a fulfilling life. Experience the transformative power of SQ1's comprehensive approach to skill development. Contact us now for expert support and a brighter future!
Therapy for Children & Teens
We provide a range of specialized therapies to cater to children's unique needs. Our services include Play Therapy, which encourages creative expression and emotional healing. We also offer support for challenges like Separation Anxiety Disorder and Oppositional Defiant Disorder, assisting children in overcoming these difficulties.
For children with Autism Spectrum Disorder, we offer expert therapy tailored to their specific requirements. We address a wide range of behavioral problems and offer counseling for ADHD/ADD to help children thrive in various aspects of life. With our compassionate and evidence-based approach, we strive to empower children to lead fulfilling lives. Experience the positive impact of SQ1's comprehensive therapy services. Contact us now to embark on a journey of growth and healing for your child.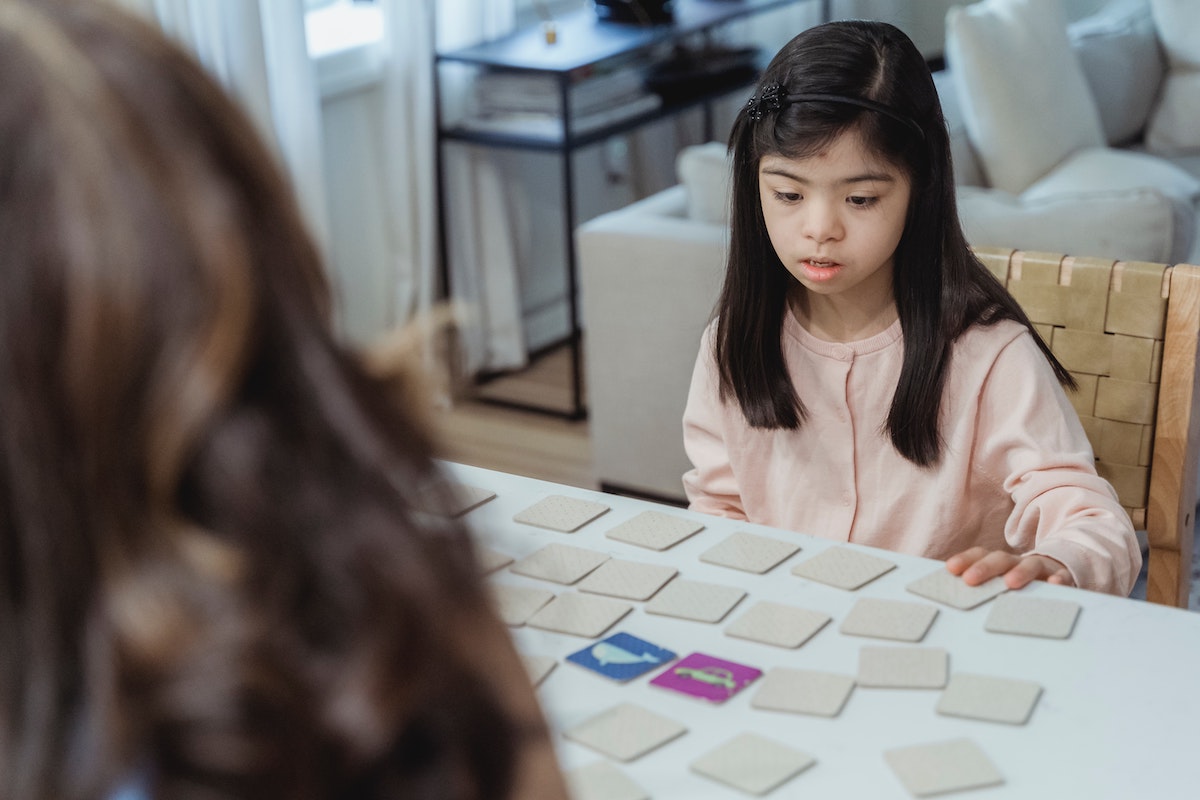 We Work With Most
Insurances